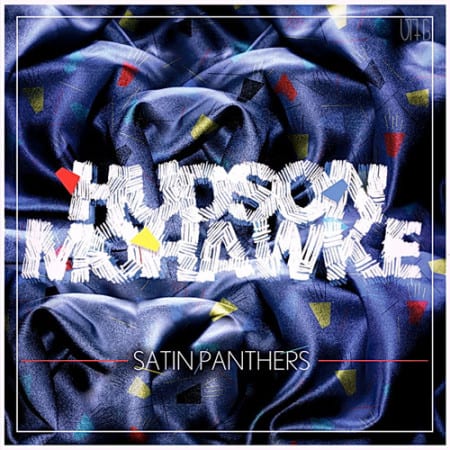 I haven't even heard these songs properly as i've left my headphones at my friends house!..
*sighs*..
And at what a lovely time..
My don Hudson Mo Put out an EP called Satin Panthers On the 1st of august..
But from the sounds my puny laptop speakers and produce i assured Mr Mo has done it again..
Another for my summer playlist and just in time..
I think this tune will bag him a nice collection of new faces..
I can imagine mixing it into songs like look at me now..
♥..
♥♥♥♥..